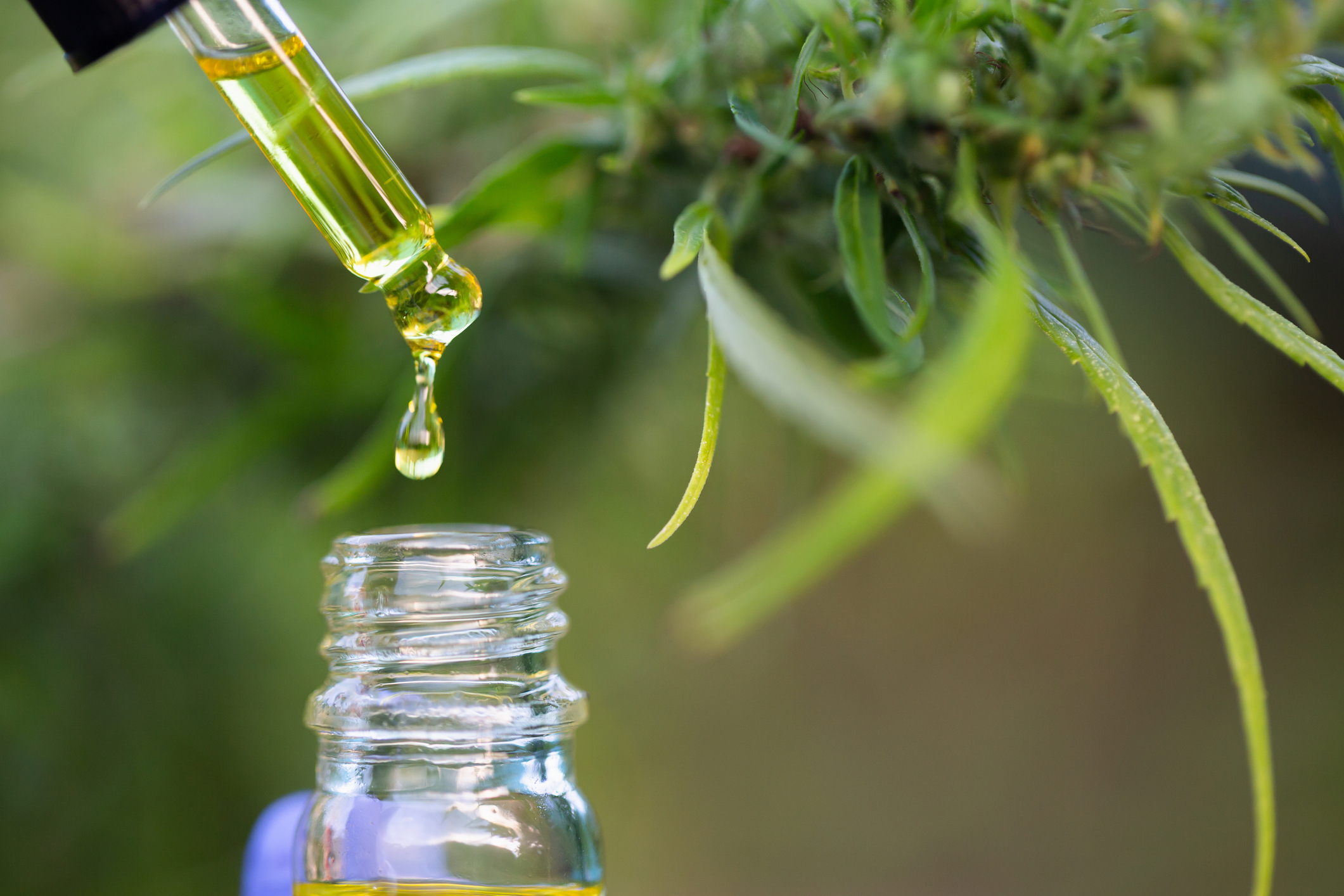 Purpose
This is a project to provide investment opportunities for plant drug development.
Investment target
The target is a Greek pharmaceutical manufacturer for botanical drugs with a history of more than 100 years.
Outline
Over the last few years, they have restructured the operation and now evolving into a pharmaceutical manufacturer that develops prescription drugs, OTC, cosmetics and supplements that are mainly plant-based ingredients such as CBD (medical cannabis). The CBD market has grown tenfold over the last few years. This is the only company in the world that has a vertical integrated supply chain (cultivation, extraction, GMP, manufacturing and marketing) in the world. This company owns government-approved farms for medical cannabis in South Africa and Greece. There is also a listing plan for Euronext and France.
On the next step, this company is expanding its operation to Japan and Asian countries such as China, South Korea, Taiwan, Indonesia, and the Philippines. There is the opportunity to invest in its Asian strategic subsidiary. The subsidiary is planning on its IPO.