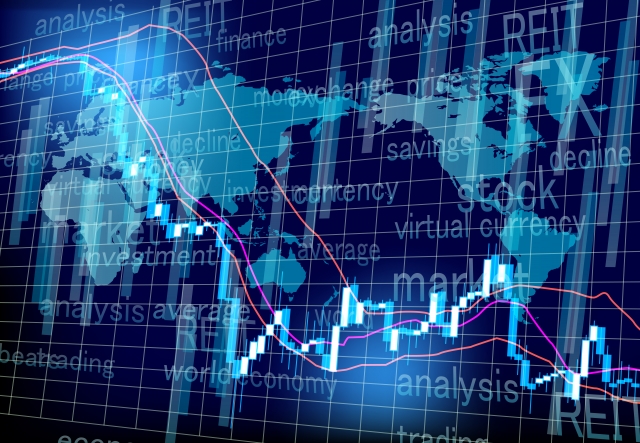 Project Name
Support for German Institute for Japanese Studies
Purpose
Through SOS Foundation, we are supporting research on finance, such as the future economic situation in the digitization of finance, which is the theme of Germany's effort with Japan.
Support destination
German Institute for Japanese Studies
(Originally Max Weber Foundation)
Results with our supports
• Media exposure support;
Providing the opportunity to put their article in the 2019 G20 magazine from Group Of Nations, which has published magazines officially and unofficially at the Global Summit for over 25 years, and the opportunity to participate in panel discussion at the Virtual Summit hosted by Group Of Nations. (Major members from German Institute for Japanese Studies, Central Bank of Europe, Tokyo Financial Exchange, Future Kabushiki Kaisha and Frankfurt School of Finance & Management have participated in the panel discussion.)
• Management of informal meetings of experts
• Support for research papers at Columbia University (example papers)
•Budget support;
Budget support for arranging the Thomas Piketty's lecture in June 2022.
Support for publishing books from the Financial and Financial Situation Study Group
The Future of Financial Systems in the Digital Age is an example and it has been published in Japan as well;