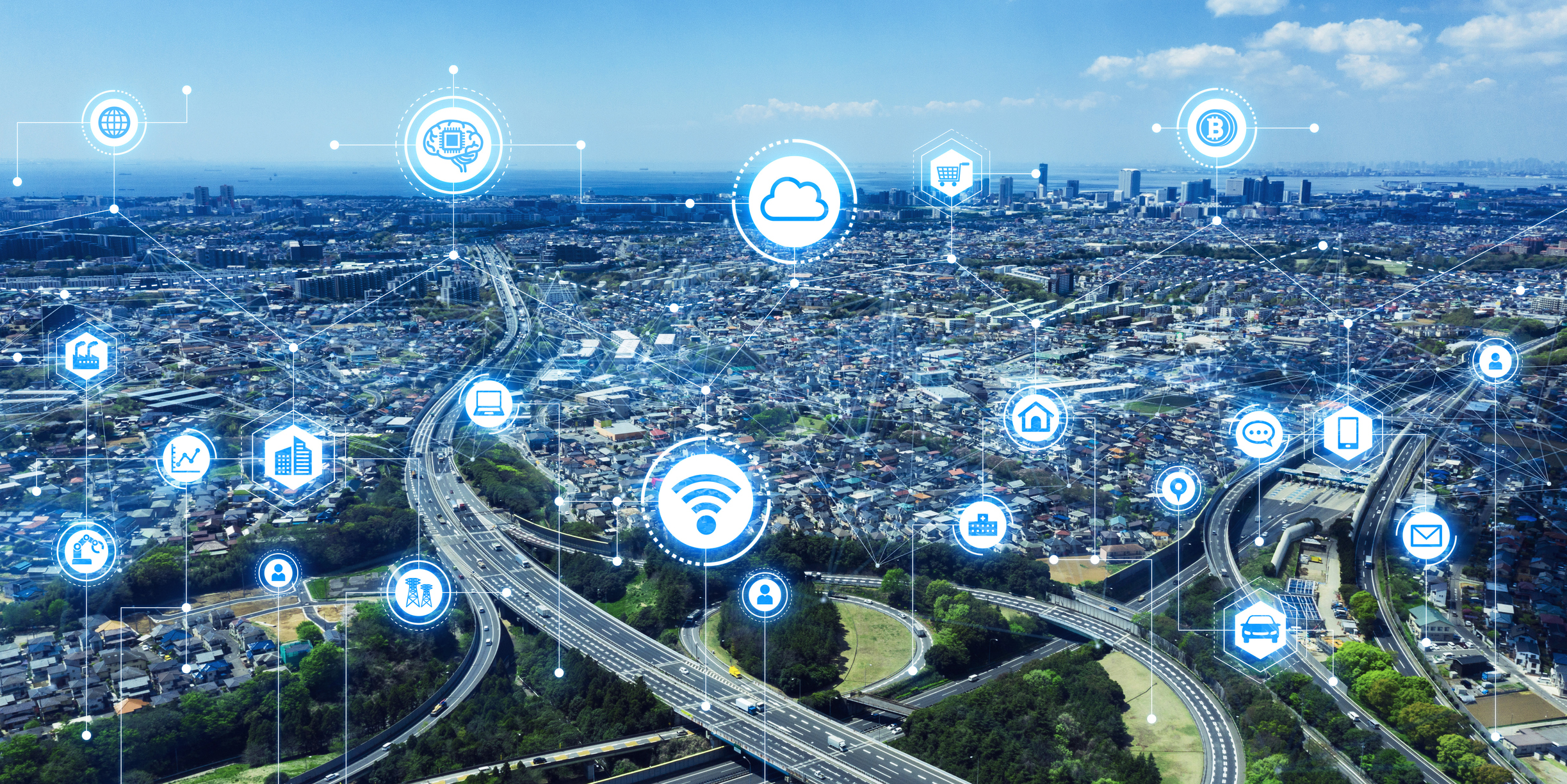 Project name
Support for social implementation of Wi-SUN
Who brought this project
Institute of Digital Society Promotion Organization (DSPO)
What is Wi-SUN?
Wi-SUN stans for Wireless-Smart Utility Network.
It is a new international wireless communication standard for IoT (Internet of Things) from Japan, which was jointly developed by Kyoto University, Nissin Systems Co., Ltd., and Roam Co., Ltd. with the budget of the Ministry of Internal Affairs and Communications.
Compared to Wi-Fi, the communication speed is slower, however it has advantages such as long communication distance, strength against obstacles and ease of connection, and low power consumption.
Purpose
In order to implement Wi-SUN worldwide, DSPO receives a consulting request for connection with major domestic and overseas organizations (government, companies, specialized institutions, etc.) and we have been supporting such as budget through DSPO.
We also started to manage meetings of community development and have been discussing how to promote Wi-SUN implementation in each region of Japan.
We are working in collaboration with an organization established as a research and development base for ICT technology centered on radio and information communication technology.
Achievements
• The result of improvement of management level by trial introduction of body temperature measurement system using WiSUN-equipped equipment at St. Marianna University School of Medicine
• Demonstration and implementation at Yokosuka Research Park
• Still image monitoring demonstration using Wi-SUN FAN
• Development of telecommunications services with multiple methods of LPWA(Low Power Wide Area-network) including Wi-SUN
Related parties
Akio Motai   Chairman and Director of DSPO
Soji Suzuki   Representative Director of DSPO
kazufusa Ago Director of DSPO