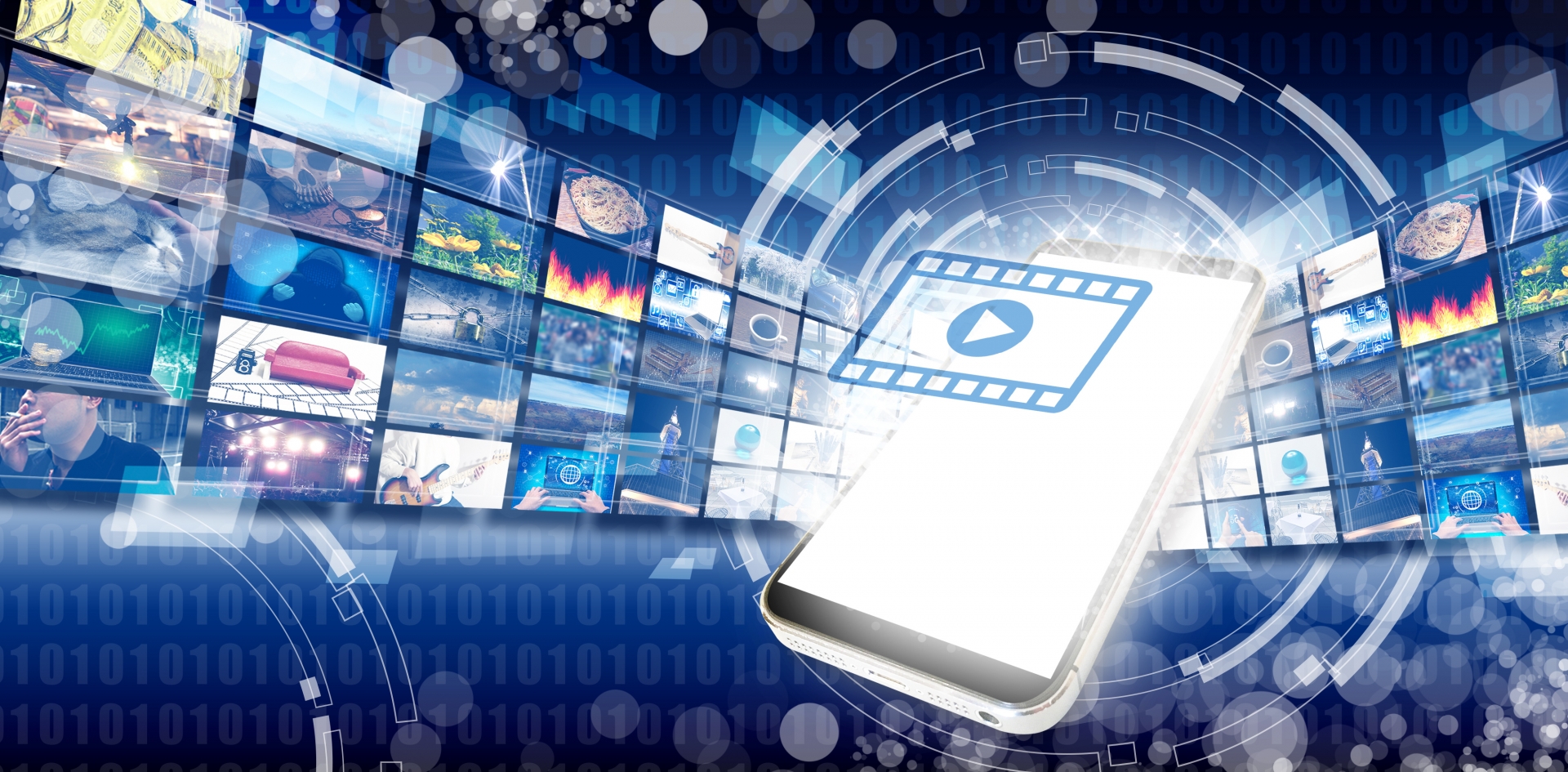 Project Name
Manage the fees from infringement of patented video streaming technology and Arrangement of business development utilizing patents
Purpose
Under a partnership with Onstream Media, which holds a video/audio streaming patent that is responsible for the core technology for live and on-demand streaming, we will proceed to collect fees for the use of technology from companies and groups that infringe this patented technology in Japan and Asia.
In addition, we are making arrangements to develop the use in the world of education by utilizing this patented technology.
Partner
Onstream Media Corp.
A leading online service provider in the U.S. that provides live-on-demand rich media communications and a pioneer in video streaming technology services. It has partnerships with thousands of companies, including major companies such as Microsoft, Akamai, and Adobe.
Progress
As of 2021, there are nine settlement companies that have been infringing the patented video streaming technology.
From 2022, it plans to proceed with settlements, partnerships, license agreements with more than 500 companies.
Inventor of the patented technology
Gregory Duane Ellis
He has been developing various technologies for over 20 years.
He has authored two books in the past, was named "Under 40 2009" at the age of 40 in 2009, won the Utah Business Magazine, 2007 Utah Innovation Awards, and was an advisor to the Governor of Utah.
Overview of the patents;
• Technology for uploading videos on the Internet
• Technology to issue a URL for uploaded videos
• Technology for hyperlinking URLs and reading them
• Technology for accessing videos regardless of the type of application or browser
Patented technology
9 patents have been granted as this streaming patent family;
U.S. Patent No. 9,161,068
U.S. Patent No. 9,467,728
U.S. Patent No. 10,038,930
U.S. Patent No. 10,200,648
U.S. Patent No. 10,674,109
U.S. Patent No. 10,694,142
U.S. Patent No. 10,848,707
U.S. Patent No. 10,951,855
U.S. Patent No. 11,128,833