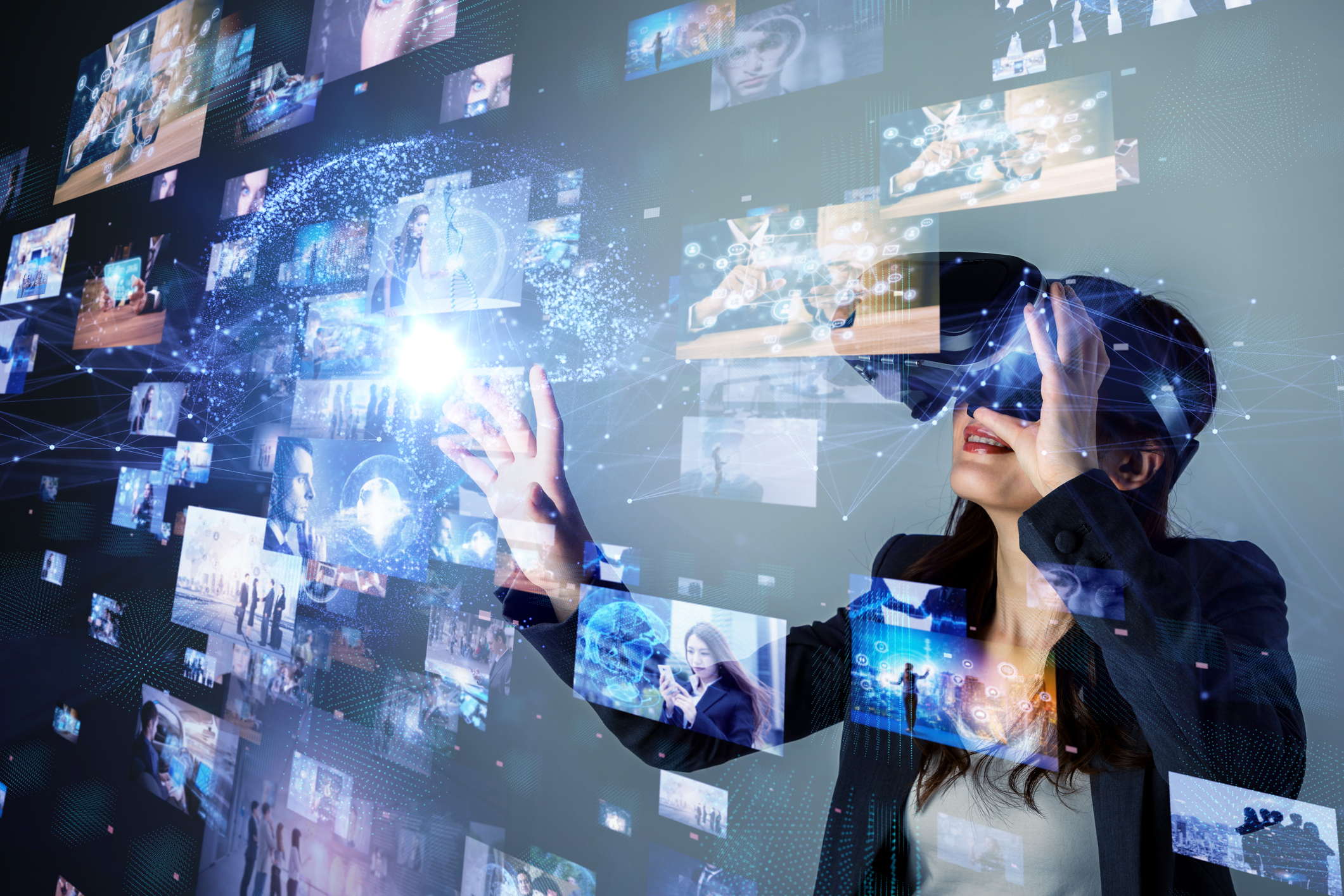 Purpose
This is a project to provide investment opportunities for the world's top runners in the development of XR and Metaverse based in the United States.
Investment target
The target is a strategic start-up company based in Princeton University, famous for research and development of XR, Web3.0 and Metaverse.
Outline
They have advanced technology in the world. There are many development projects related to XR and Metaverse consigned to this opportunity for its technology utilization. There is abundant financial needs and a high valuation expectation in IPO.